Referrer
Each registered user who has activated an affiliate link in their personal account
Terms:
20% within 6 months. + 5% for 2 years from each payment for the service by users registered using your referral link
Task:
distribution of referral links.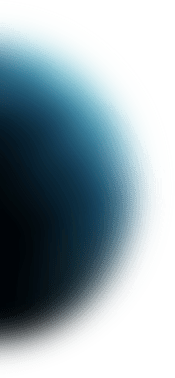 Manager
Independent consultant and seller of AR solutions
Terms:
from 10 to 30% from each sold AR solution
Task:
search for clients and sale of AR solutions
Studio
Development of an AR‑solution on the ARTAR engine.
Terms:
up to 100% of the amount of the created AR‑solution
Task:
search for clients, consultations, creation and sale of AR solutions
Partner
Maximum opportunities and close cooperation
Terms:
representative of the company. Conditions are discussed individually
Task:
promotion of services, consultations, sale of services and AR solutions